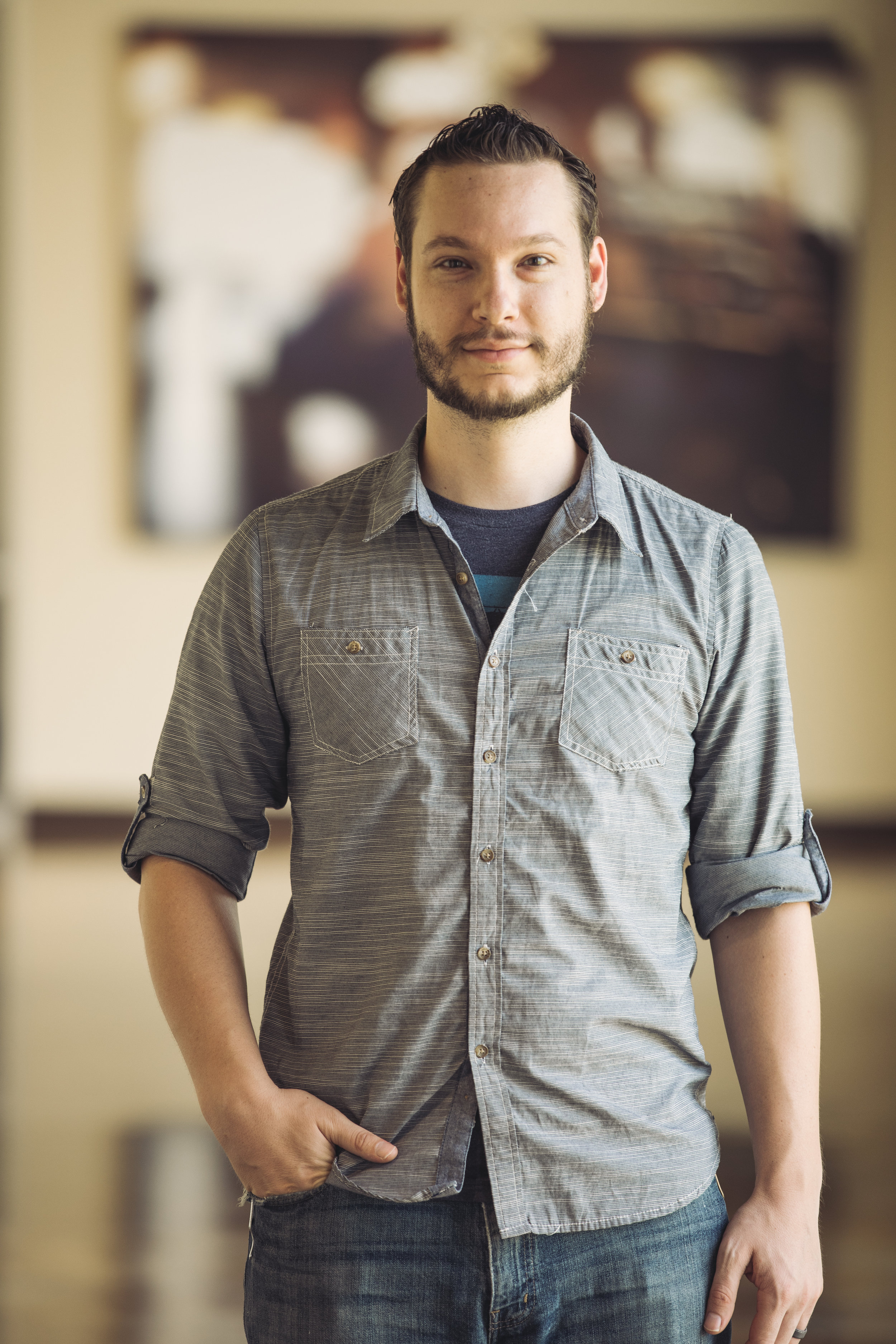 I practice the craft of writing.
I never set out to write or edit—I went to Bible college and seminary thinking I'd become a pastor or a professor of some ilk. But thanks to the procrastination that left me taking Creative Writing 101 in my final year of grad school, here I am.
I love writers. I want to take what seems so ordinary to knew a growing wielders of the written word and cultivate it into masterpieces. I want to help people capture on paper the slices of everyday life that make living extraordinary. So I edit.
And, for the sake of credibility, I have a B.A. in Old Testament Hebrew from Moody Bible Institute, and a Th.M. with a dual emphasis in Biblical Theology and Old Testament from Dallas Theological Seminary. I pay the bills working as an Associate Publisher at a Christian media company, and pay for the other parts of life by freelancing as an editor. On occasion you'll find me taking one evening a week to help teach writing classes at my grad school. In addition, I'm an Associate Editor at Fathom, an online publication started by students I had the privilege of editing a long time ago.